Cause
Brand communications for non-profits, organizations and foundations.
Heising-Simons Foundation
We created the 'Communication Tool Kit for Nonprofits' to help nonprofits, who often have limited funding, to get started quickly and create effective and strategic communications across multiple digital platforms.
Brand identity and stationery design system for this forensic treatment program.
The James Irvine Foundation
Email program design and development for James Irvine Foundation including their 'Leadership Awards' program and 'News + Insights' the foundations monthly newsletter
Brand Identity and signage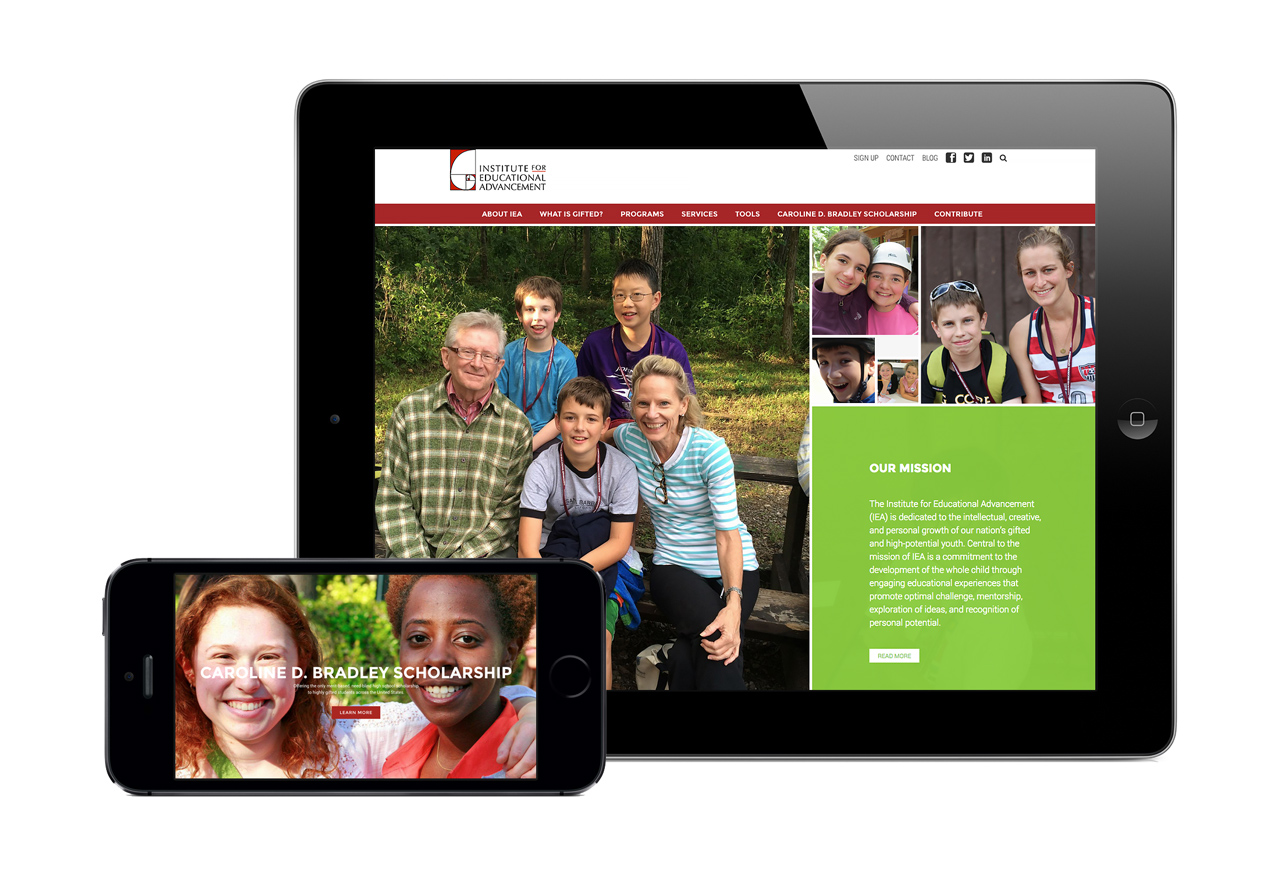 Institute for Educational Advancement
We designed and developed this custom website for IEA, an educator of exceptionally gifted children and young adults. This design is significant because we recreated, in perfect proportion, the golden section, the mathematic ratio used by artists, engineers and architects throughout history and echoed in the design of the nautilus shell as well as countless other natural wonders.
Brand identity and business card design – as part of a complete brand package for this advocate of positive change.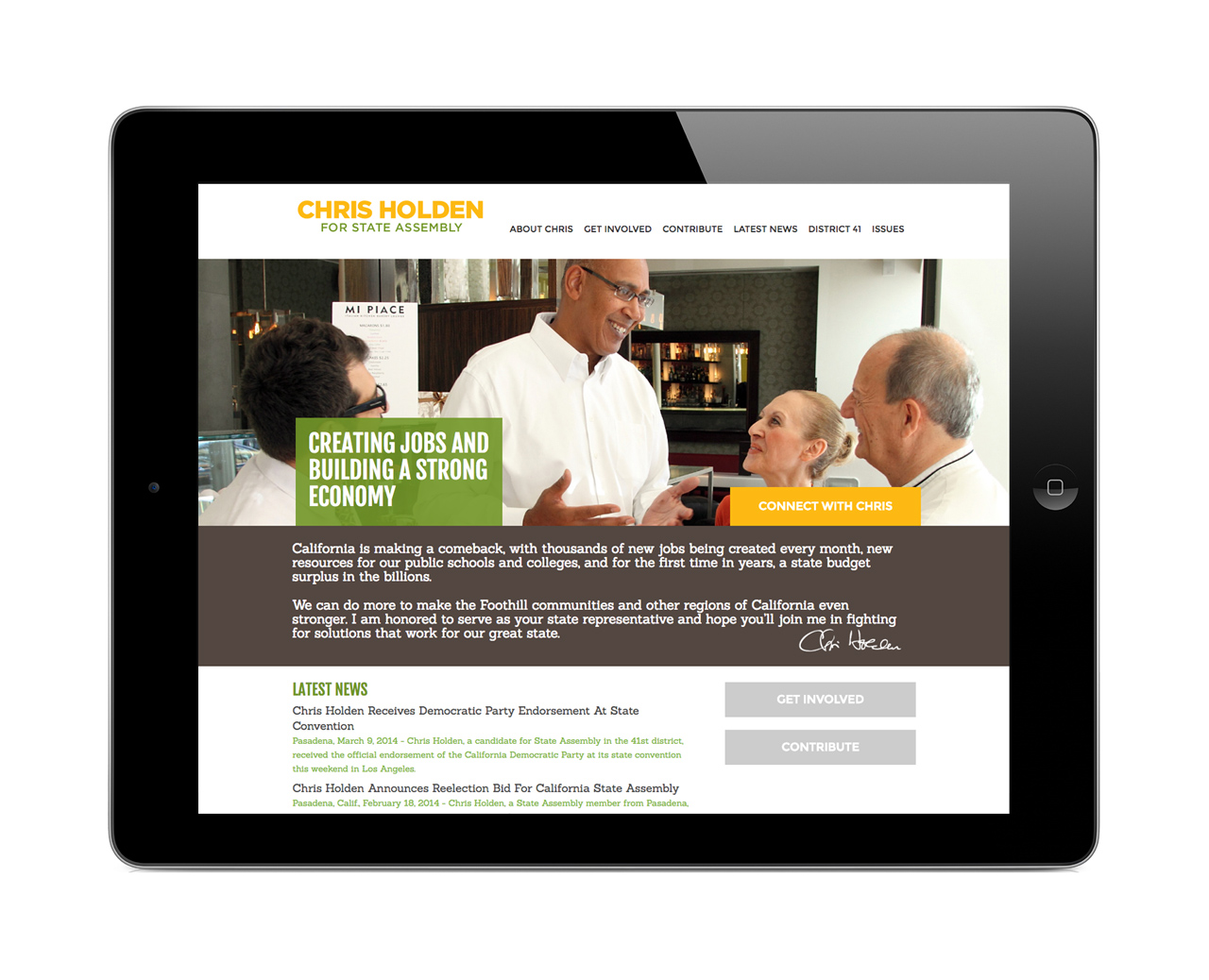 Branding and custom website design/development for California State Assembly candidate and winner Chris Holden.